December Classes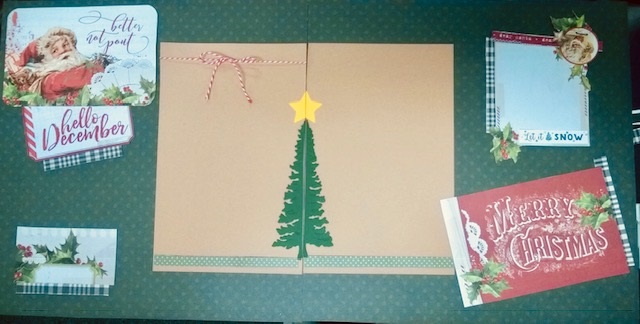 Dec. 1-Drop-In Layout-This month the layout is a Christmas Holiday theme.
$8.50 While supplies last.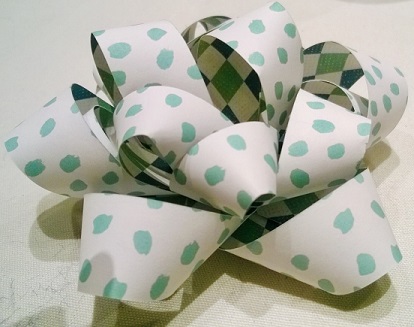 Dec. 1– Make & Take– For the holidays, the make & take is a beautiful gift bow accompanied by a matching gift tag.
$3.25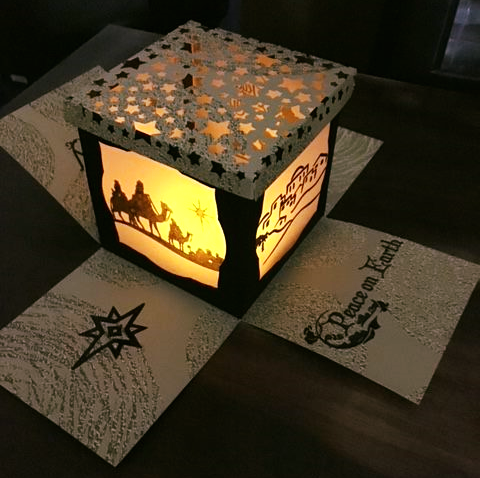 Dec. 1 – Nativity Starburst Box– Create a box holding a glowing surprise in the form of a beautiful nativity scene lit by a flickering candle. In this class you will be stamping and embossing on vellum as well as doing some cutting and scoring. Please bring your paper trimmer, scoreboard, adhesives and a heat gun if you have one.
 1pm    $15
Dec. 2   Tips & Techniques with Nancy includes a Christmas card, a gift card holder, a wine bottle tag, and a treat box. There's always new things to learn at Nancy's class!
$16   1pm
Dec 4, 11, & 18- Technique Tuesdays-a card making class for beginners, every Tuesday.
1pm      $5
Our first Technique Tuesday this month we will be making a gorgeous poinsettia card.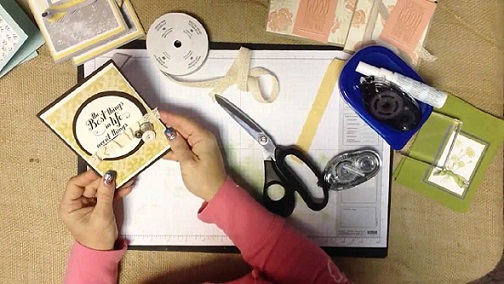 Dec. 6, 13, 20, & 27–Color, Crop & Craft with us each Thursday! We work on a unique project each week.
1pm     $5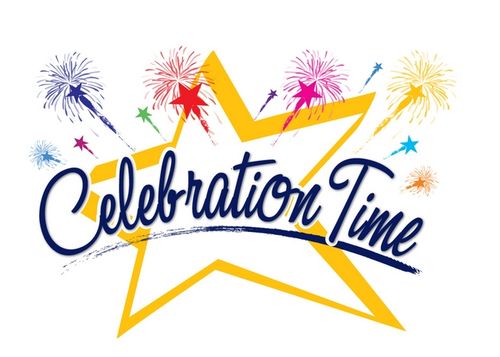 Dec. 7 – Funky Friday- Funky Friday will be an end of the year celebration! We will wrap up 2018 with snacks, a game, and of course, a craft with Nancy.     $5    5pm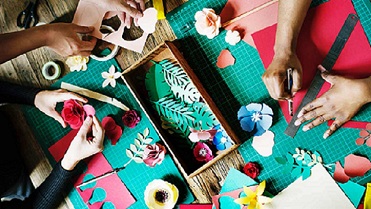 Dec 8 & 9– Weekend Crop-Come crop with us! Saturday 10-10 pm and Sunday 10-4pm. Sign up for one day or both. $35 Saturday/$27 Sunday or $60 for both. Includes dinner on Saturday and brunch on Sunday.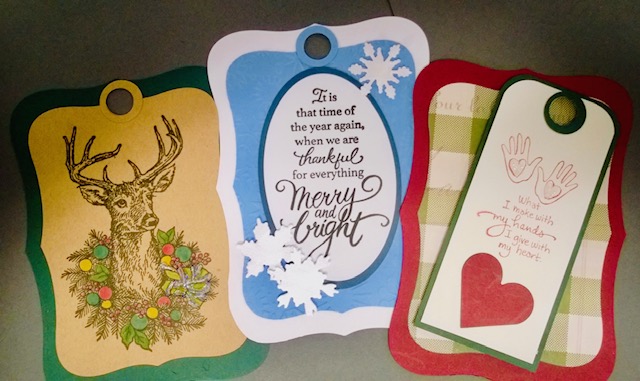 Dec 15- Stampendous Club- We will be wrapping up a year of fun with Stampendous by making some holiday gift tags. Join us!
 1pm   $15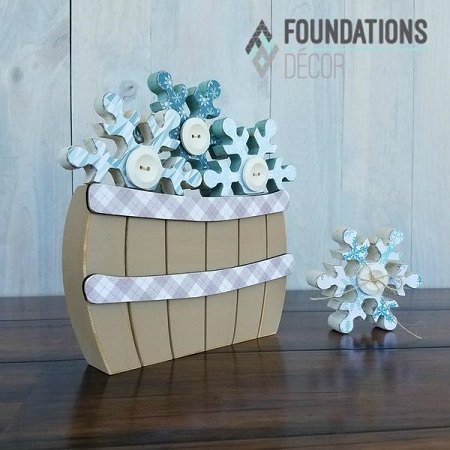 Dec. 16 – Foundations Decor monthly barrel- Fill your barrel with snowflakes at this winter workshop. 1 pm   $12 includes all materials ($25 if you need the barrel too) Bring your basic tool kit and adhesive.
___________________________________________________

The crop dates for the remainder of 2018 are:
Nov 10-11
Dec 8-9
__________________________

For all classes: please bring basic tools: scissors, ruler, paper trimmer, adhesive tape, pop dots, glue, and bone folder. Items are also available to purchase at the store. Call 860-245-4602 or email scrapbookcove@gmail.com to reserve your spot
Class Cancellation Policy: If you have pre-registered for a class that you are unable to attend, please call the store at least 48 hours in advance and we will issue store credit.  If you need to cancel less than 48 hours in advance, we will only issue store credit if we can fill your place. A class project kit will be available for you to pick up any time after the class.