August Classes
August Drop-In Layout

Our two-page layout available to pick up or make in store is a sweet treats layout featuring the Authentique collection "Confection"
$8.50
August Make & Take

The monthly make and take card will have a nautical creature cut-out perfect for summer!
$2.50
Aug.  24 & 25th-2 Spots Left
Weekend Crop

Come crop with us! Saturday 10-10 pm and Sunday 10-4pm. Sign up for one day or both. $35 Saturday/$27 Sunday or $60 for both. Includes dinner on Saturday and brunch on Sunday. *We now offer half tables at an adjusted price. Call for more information or to book your table!
September Classes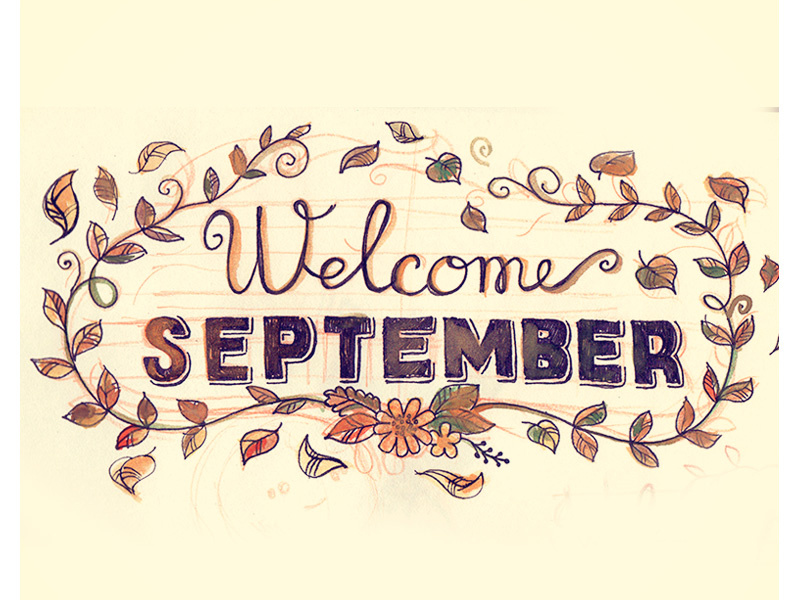 September 1-Drop-In Layout-Our two-page layout available to pick up or make in store is a Fall monthly layout using a mosaic design in warm golden autumn hues. $8.50 
September 1- Make & Take Card- The monthly make and take card is a stamped oak leaf background and die cut leaves. $2.50 
September 5, 12, 19 & 26-Color, Crop & Craft with us each Thursday. Five Thursdays of inspiration during September. Join us on these afternoons for a variety of different activities to include, coloring IO stamped designs and creating fall leaves with inks.    1pm     $5
September 7 Scrapbook Cove "Pick of the month" will be announced the first Saturday of each month starting in September, beginning with peg stamps from Rubber Stamp Tapestry. There will be classes and demos during the month of September on using these peg stamps!
September 8 NEW Scrap & Dash- The Disney scrap and dash for this month features Mickey. There are two layouts with all supplies included for $22. There is no commitment to a year of scrap and dash and sign-ups are made on a month to month basis.  1pm

September 14 Tips and Techniques– TNT with Nancy is all about Gina K and the fall wreath builder. Nancy will be using peg stamps on two of her card selections. These beautiful cards glow with the warm colors of fall.  1 pm   $25

September 21 & 22– Autumn Album Crop- a weekend of amazing fun while we create a complete 12-inch album with an Autumn theme. Call to sign up! Fall album crop begins at 11 am at the Quiambaug Firehouse. Dee has designed another spectacular 12 X 12" album that will be completed at this crop. All supplies and instruction are included, and you will go home with a gorgeous completed album on Sunday. $105 for album and crop and $65 for crop only. These prices include dinner on Saturday and lunch Sunday.     11-11 Saturday    10-4 Sunday

September 28- Background Techniques-Linda will teach alternative background techniques to achieve similar effects as using alcohol inks. Bring your regular toolkit, all other supplies will be provided. 1pm $20
---
For all classes: please bring basic tools: scissors, ruler, paper trimmer, adhesive tape, pop dots, glue, and bone folder. Items are also available to purchase at the store. Call 860-245-4602 or email scrapbookcove@gmail.com to reserve your spot
Class Cancellation Policy: If you have pre-registered for a class that you are unable to attend, please call the store at least 48 hours in advance and we will issue store credit.  If you need to cancel less than 48 hours in advance, we will only issue store credit if we can fill your place. A class project kit will be available for you to pick up any time after the class.